Hikvision Opens the Door to Profits!
Video Intercom Solutions
Hikvision's 2nd generation Modular IP and Two-Wire Intercom Systems are stylish, affordable, and scalable for applications of all sizes. Hikvision's complete intercom package hosts an abundance of functionality, from traditional modules with single functionality such as keypad, card reader, and name tag, to an all-in-one module that combines all functions together. The user answers the door at the indoor station and can easily unlock the door with a simple push of the button. The system is also fully integrated with the Hik-Connect app to provide the user with full access to their door from virtually anywhere, anytime. The intercom can also be added to Hikvision NVRs or DVRs as an IP camera for front door monitoring and is suitable for a variety of applications.
Combining convenience and versatility, the Hikvision IP and Two-Wire Video Intercom system propels home and business interactive video security one step further.
Key features include:
Full HD video quality at your door



Clear audio with echo and noise cancellation

180-degree 2 MP Fisheye HD camera with IR for clear video in the dark

Fully integrated with Hik-Connect and smartphone app enables user to speak to visitors and unlock doors remotely

User-friendly touch screens also function as a monitor for Hikvision cameras

Access control module and keypad module allow tenant entrance using key card or passcode


Multiple door stations can be programmed to be answered by multiple indoor stations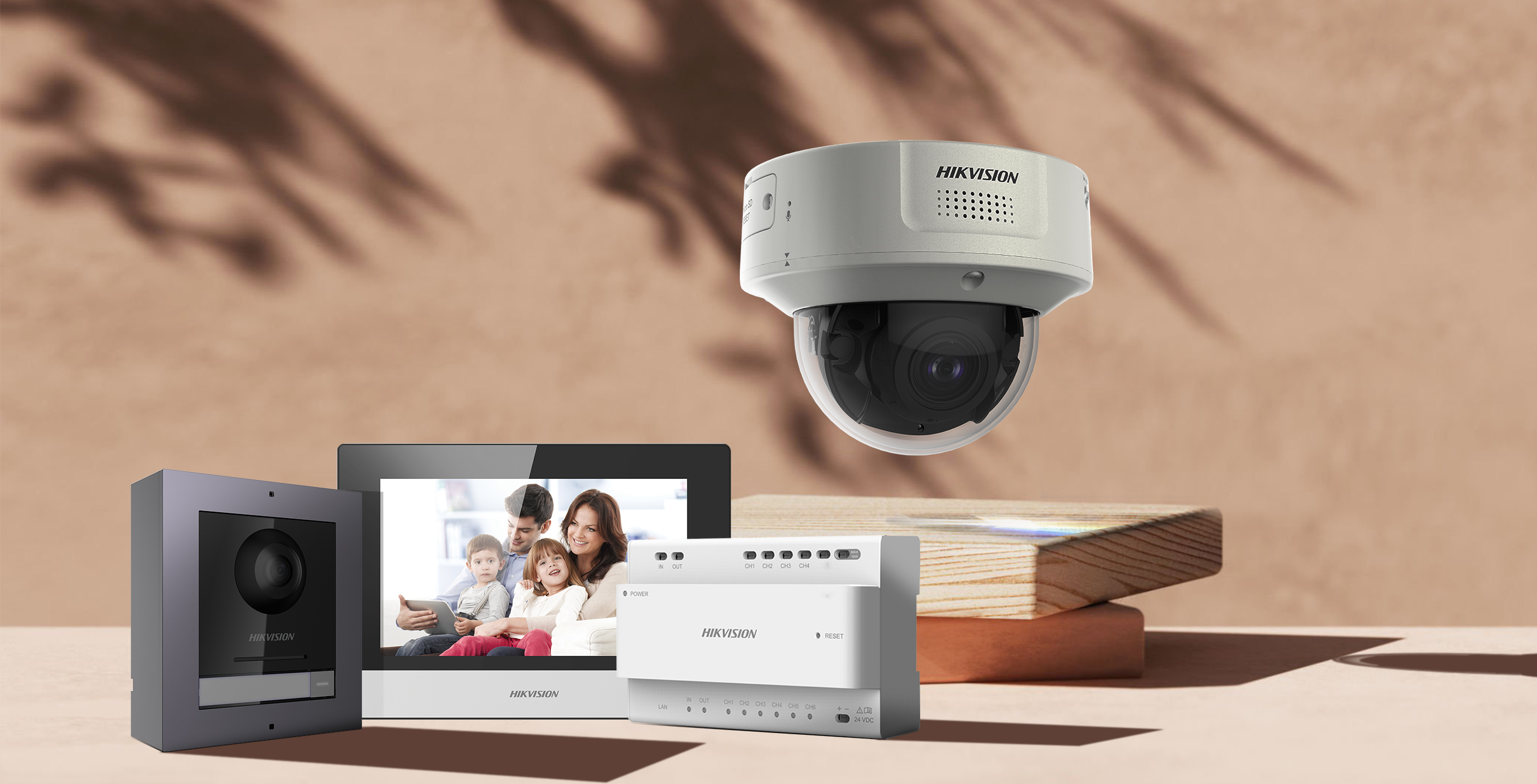 Don't miss out on this great opportunity to increase sales and profits with Hikvision Solutions for video security and beyond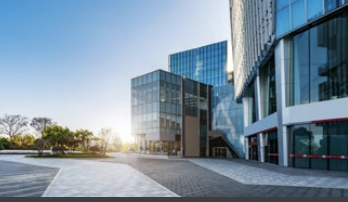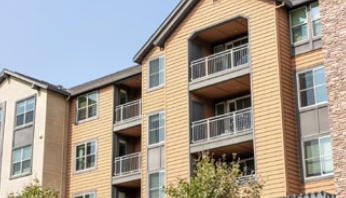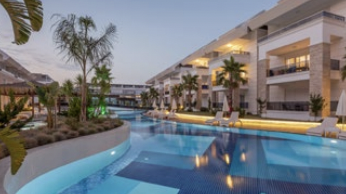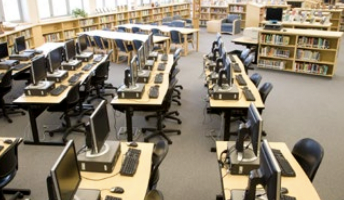 Access Control Solutions
Hikvision access control solutions offer a complete lineup of devices from multi-door control panels and card readers to standalone, fingerprint, video, time and attendance, and biometrics terminals with health/safety features. These products are compatible with Hikvision's free iVMS-4200 Client Software and license-controlled HikCentral software. Access control solutions integrate into existing Hikvision video surveillance systems, delivering a versatile, full-service security system. Our access control solutions easily integrate with our NVRs and DVRs, combining entry/exit management with visual records.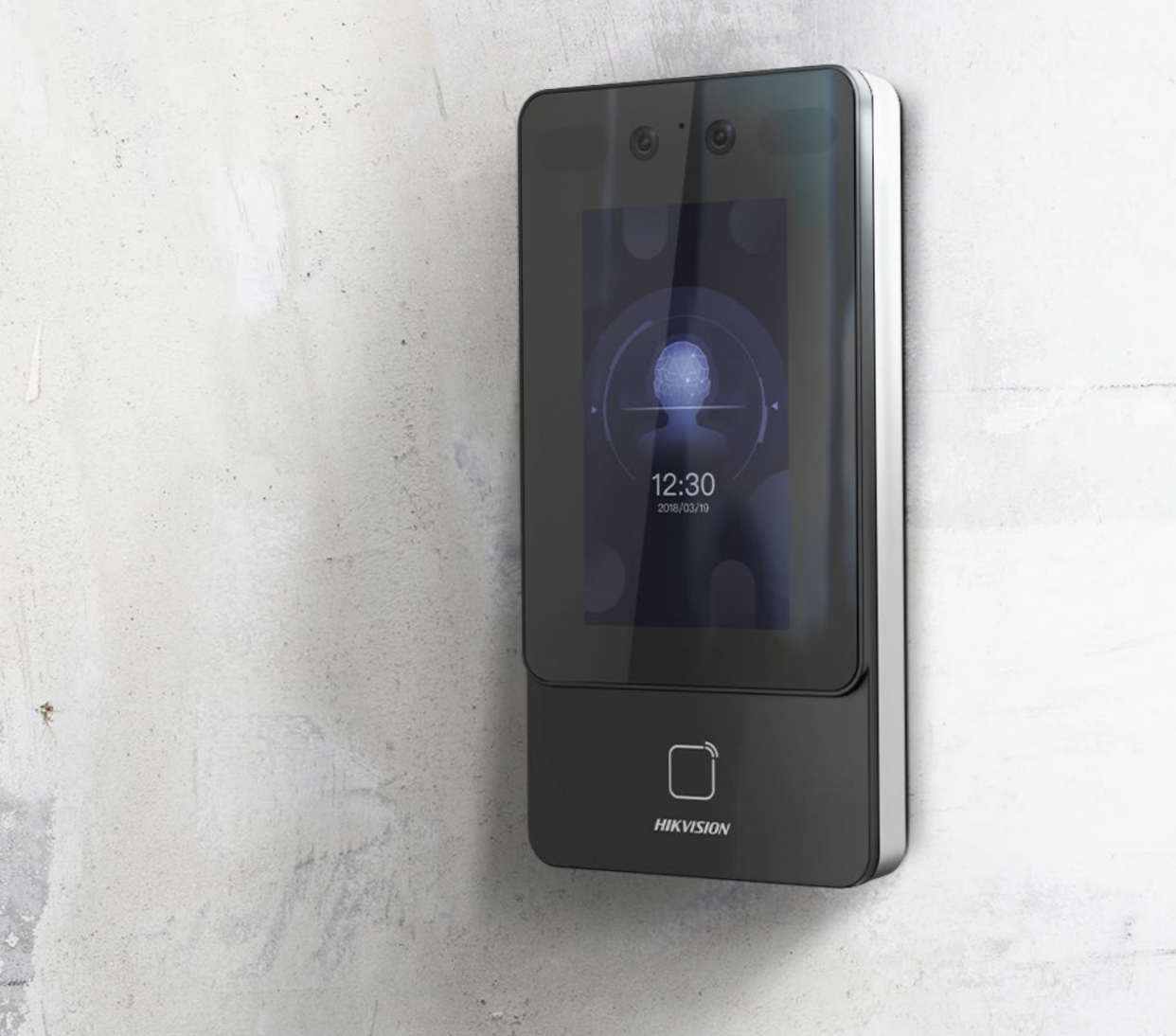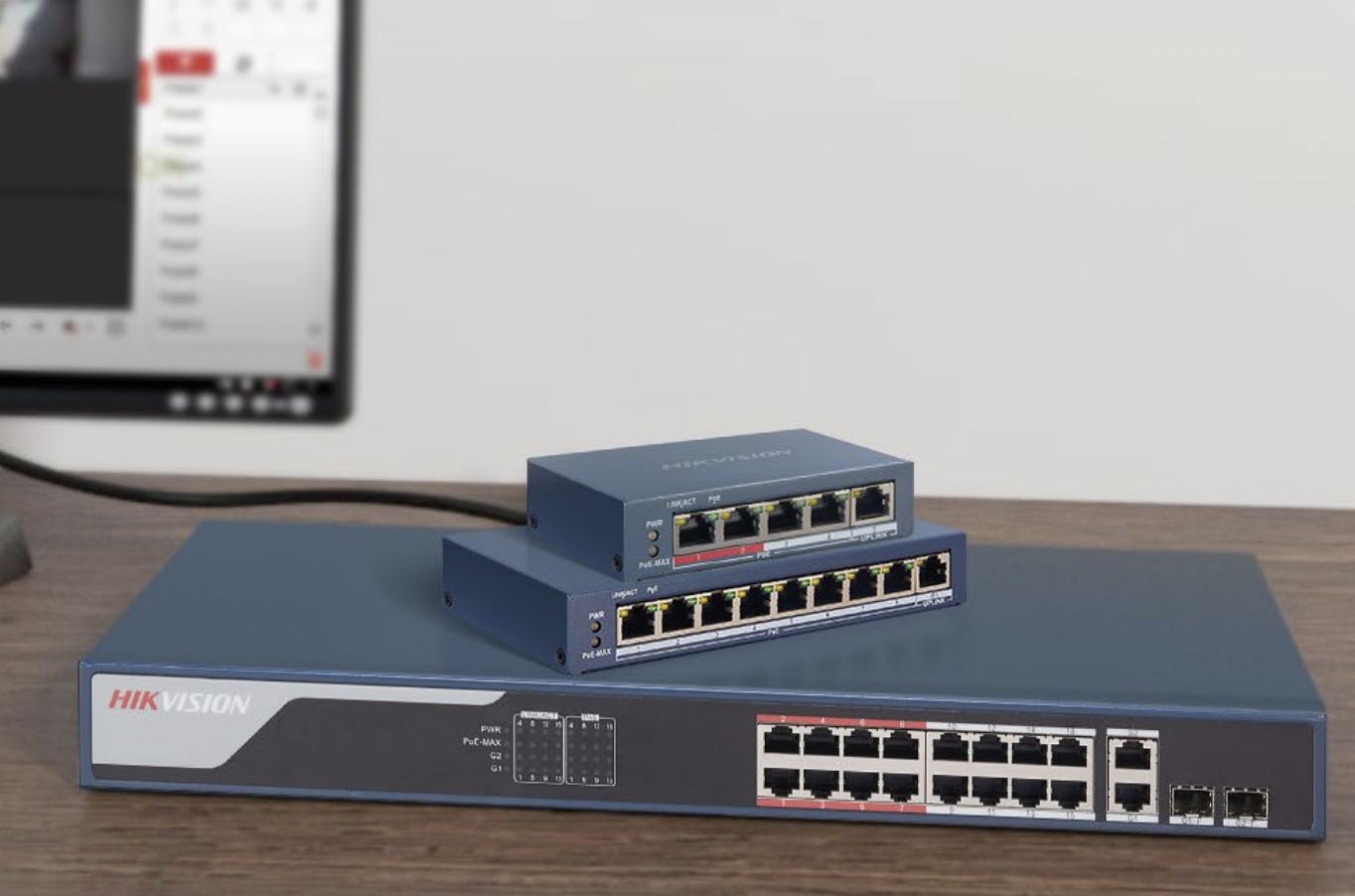 Network Switches
Hikvision EI Smart Managed Switches offer unique features such as Visualized Topology, Network Health Monitoring, Real-Time Alarm with either iVMS-4200 or HikCentral. These features can greatly reduce network downtime, allowing network administrators to quickly isolate an issue, making it easier to repair and maintain.