Get our best deals
Act now and enjoy our special, limited time promotion for qualified physical security dealers.
The Evaluation Promotion includes participating models of the DeepinView, Radar PTZ, PanoVu, TandemVu, DF8 PTZ, Solar-Powered, and Explosion-Proof camera series. The promotion is open through August 31, 2022.
Do you qualify for our 50% Eval Discount Promo on the project products below? Speak to your nearest Hikvision representative today!
Learn about product innovations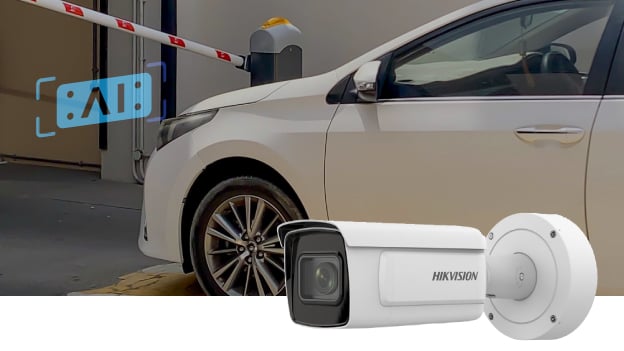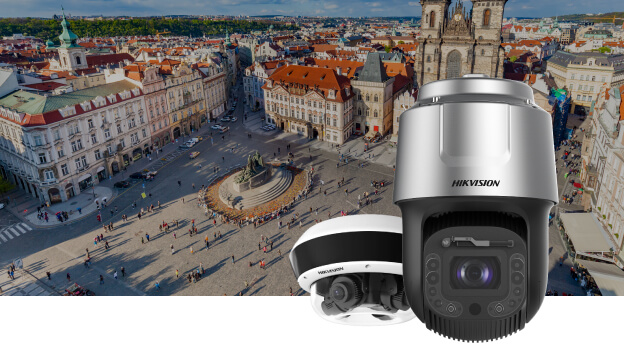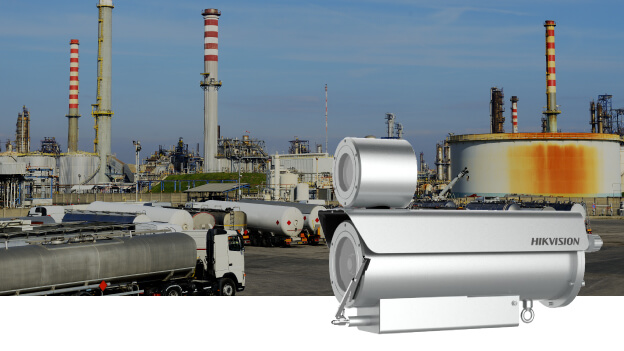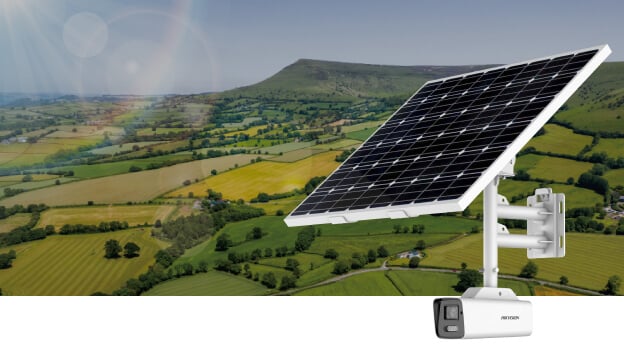 AI automation
AI Cameras and NVRs that automate and streamline security protection and business operations with field-tested and proven deep learning algorithms.
Wide coverage
Panoramic and PTZ Cameras with bespoke designs for large settings that capture the big picture as well as close-ups, giving users both panoramic and detailed imaging.
Adaptability in adverse conditions
Explosion-Proof and Anti-Corrosion Cameras with robust housings and powerful designs to guarantee stable performance even in the toughest environments.
Hassle-free deployment
Solar-powered standalone camera setups designed for truly flexible security applications, working on their own with no extra electricity and internet wiring needed.
Learn about the discounted product lines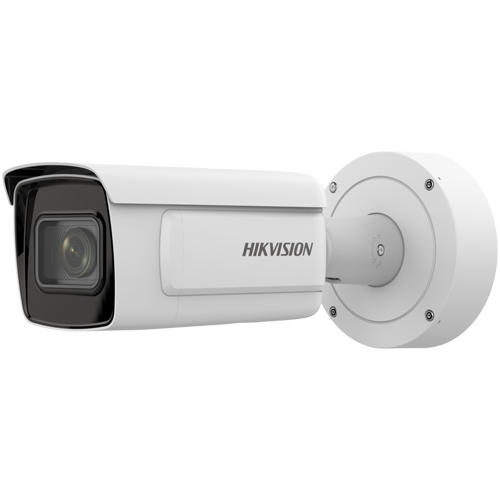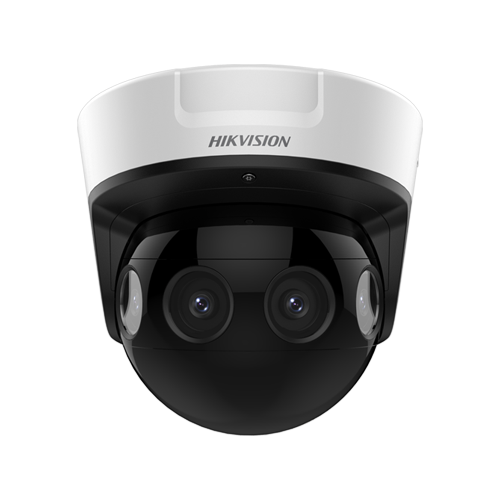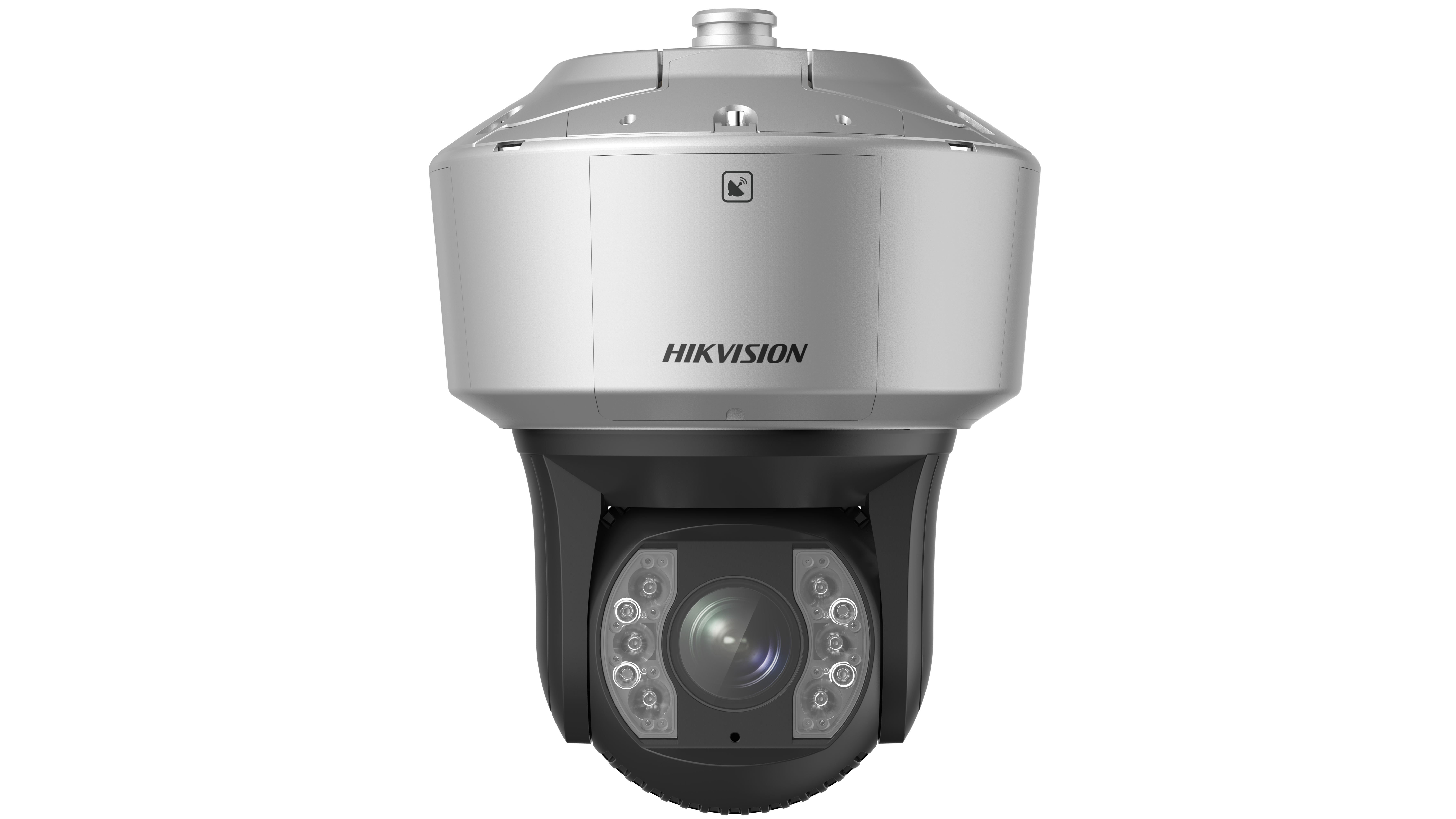 iDS-2CD7A46G0-IZHSY (2.8-12 mm)
IDS-2SR8141IXS-AB(40X)(T2)